Kibera Walking and Discovery Tour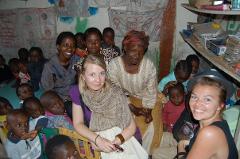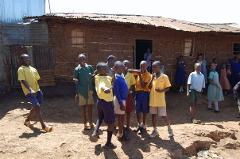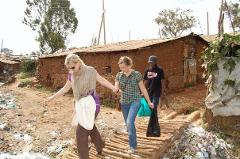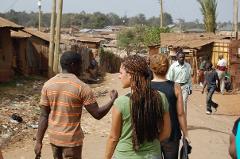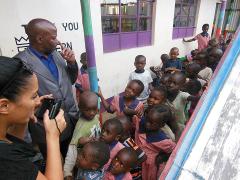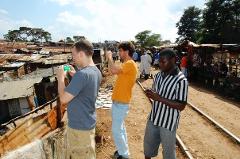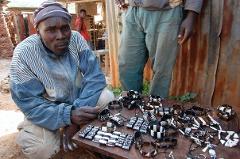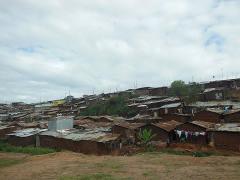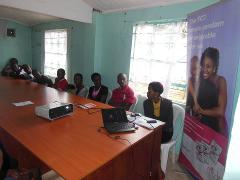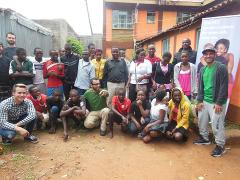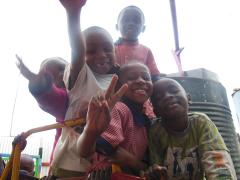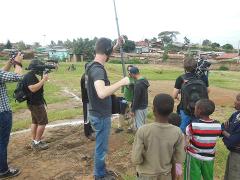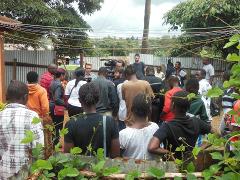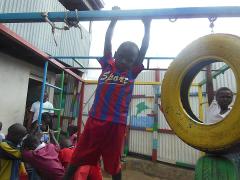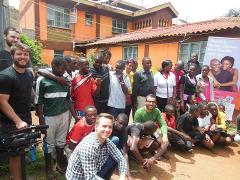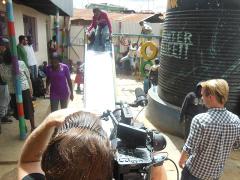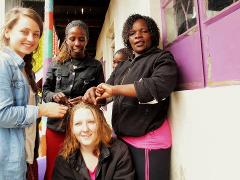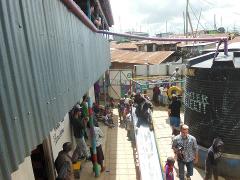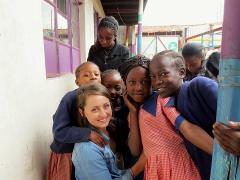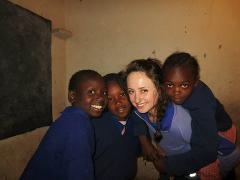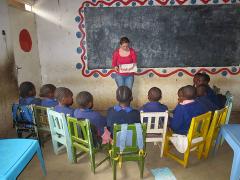 Duration: 3 Hours (approx.)
Product code: KIBWALKING
Note a 40% deposit is required to secure your space in the group. Please see our refund policy below.
We begin our Kibera walking tours at an external meeting point (confirmed upon booking) and guide you through historical and commercial sites. By the end of the tour, you will understand the cultural, geographical, and political landscape. Our visits last ~3 hours and cover major points of interests: the main commercial artery, open-air markets, the Kenya-Uganda Railway, a home visit, "the cow-bone jewelers," local beadmakers, the Kigulu orphanage, the UN upgrading projects, and several schools and places of worship. Explore Kibera Tours is:
Safe and experienced – Visit with a local. We have operated hundreds of tours since 2009 and employ trusted and knowledgable guides who are active in community service. We operate during daytime and within safe public areas. We have had ZERO reports of injuries, harassment, or any complications.
Kibera specialists – We specialize in Kibera tours vs. large external operators with only surface level knowledge of the community. We don't offer disruptive vehicle tours, and aim to travel in discreet groups of 8 or fewer.
Responsible – We know what's appropriate. We live and work in Kibera and will provide guidelines around photos, donations, etc. We'll shield you from hawkers and can mediate if you choose to purchase local crafts (we don't take commissions).

Please refer to the detailed instructions contained in your confirmation email.Refund Policy
Deposits ensure your place within the tour group and are
refundable up until 24 hours before the tour
. Deposits are non-refundable after the 24 hour notice window, except in the cases where we have not delivered the service we have communicated to you through this website, email, or in person. In the event of a cancellation due to unforeseen circumstances, a refund will be issued to you via our credit card payment gateway (less any, if at all, minimal transaction fees) within 3-7 business days.